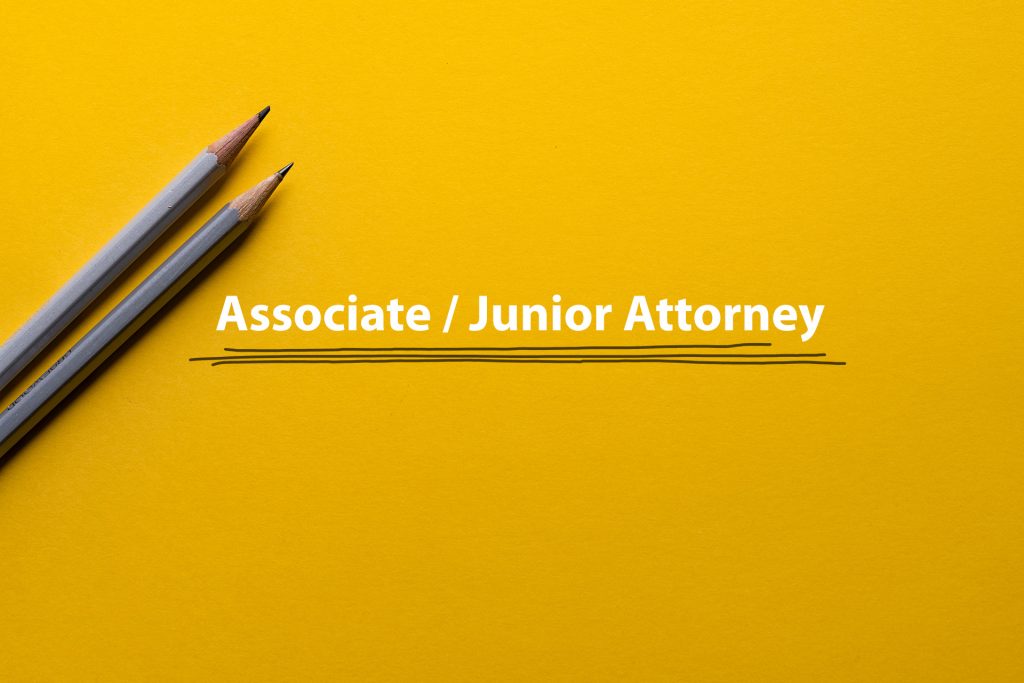 The success of Živković Samardžić, one of the Serbia's leading full-service independent law firms, is largely determined by commitment to hire and develop the very best and to create a team that provide the highest quality of work and service based on thorough understanding of markets and needs of firm's clients.
Živković Samardžić Law Office, after so many years of being consistently ranked among the top firms in Serbia and known for its entrepreneurial spirit, collegial culture, and focus on clients is currently seeking a Junior Attorney to join our winning team.
Junior Attorney will be responsible for supporting growth in the labour market and knowledge of professional services to deploy the full range of services required to support growth. The position offers the candidate the opportunity to assume significant responsibility, including frequent client contact.
We are seeking graduate entry level candidates with no work experience and/or applicants with up to 2 years' professional experience.
Minimum qualifications and skills required:
Bachelor of Laws degree or higher
Strong interpersonal, writing and analytical skills, keen attention to detail, and the desire and initiative to "take ownership" over work and career
Ample experience with drafting motions, conducting legal research, and preparing for and handling hearings and other court appearances.
Practice includes representing employers with respect to employment discrimination, sexual harassment, retaliation, leaves of absence, employee accommodations, personnel policies, wage and hour compliance, and employment agreements, along with other labour and employment issues, on both a class and individual basis. There will be work in both traditional labour (unions) and employment matters
Written and spoken fluency in English
Proficient use of Windows, MS Office
Candidates applying for junior attorney positions with Živković Samardžić Law Office should have outstanding academic credentials, comparable law firm experience, and excellent written and verbal communication skills.
If you see yourself in a friendly, business casual environment that inspires a passion for practicing Labour law, and you are a trustworthy person with motivation and energy to make the personal progress and contribute to the organizational growth, feel free to send your CV, cover letter to job@zslaw.rs
Anticipated start date: Mid of February 2019.
Application deadline: 15.01.2019.
We thank all applicants in advance. However, only short-listed candidates will be contacted for interview.